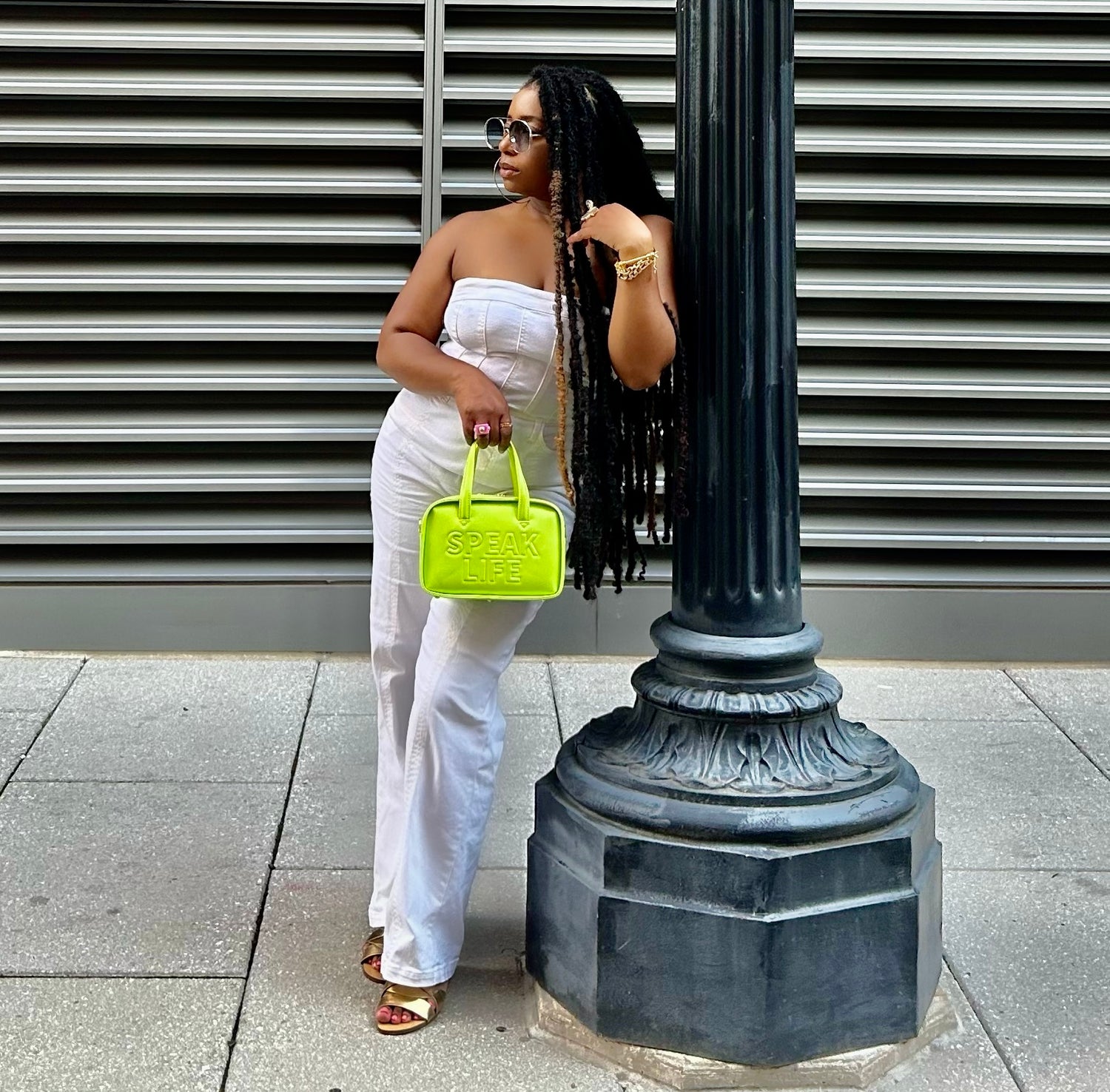 Designed to stand out.
At Khloe ModHouse we dare to reshape the status quo by empowering you to integrate fashion with self-confidence. We make bold statements with our handbags and accessories that'll spark the necessary conversations. 
So, are you ready to be asked, "Where did you get that bag?"
I'm ready!
A handbag experience of a lifetime.
Our handbags are crafted with uniquely sourced vegan leather. 

We value the versatility and exclusivity of our timeless products. It remains our  goal to create pieces that radiate classic style and design with a modern aesthetic and twist.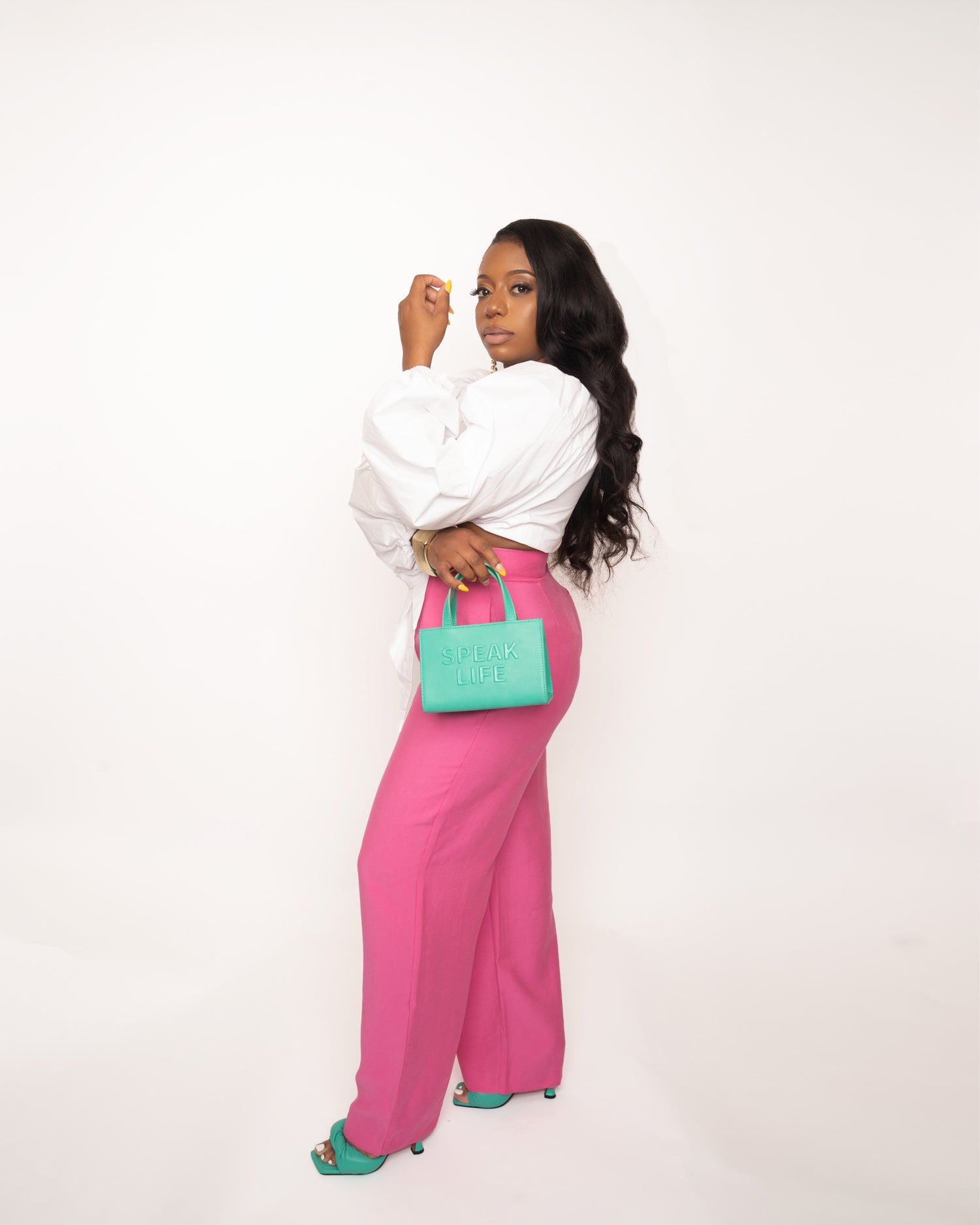 Meet Our founder
Purpose, passion, and fashion are the heartbeat that gives life to Khloe ModHouse, the luxury apparel and accessory line was established and founded by Keturah B., in 2014. Featuring the trendiest, handpicked must haves, Khloe ModHouse is known for their exclusive line of swimwear, athleisure sets, modern and contemporary office to happy hour pieces, and we can't forget the statement jewelry, designed to give flare to your already fashionable look.
As if that wasn't enough, Keturah B., decided she would continue to dominate the boutique business by adding custom made, intricately designed, vegan leather handbags to the line-up. Instantly they were a hit, with her Speak Life mini tote selling out within twenty-four hours.
Tell Me More